Most browsers have a cache, this gets filled over time, when watching videos, or searching the net. When the cache has grown in size, it makes it dofficult for the players to stream on your device. We advise you to get a cleaner software that can clear your devices of rubbish files.
Deeplomatikk Radio offers a number of ways you can tune in and listen. We have Web players, Links, and Apps.
Web players are the players found on the website. They do not automatically play unless you press the play button.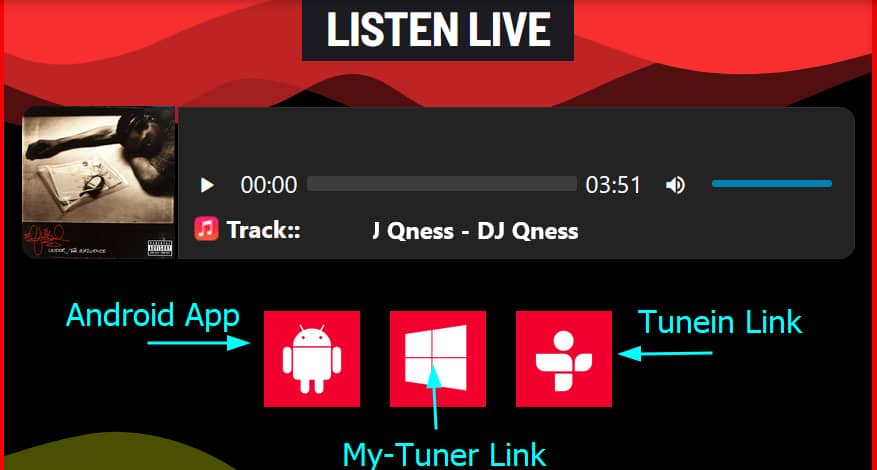 Links allow you to hear our music from other places. We have an Android App link, that you can install on your android phones, as well as links to Tune-In & My-Tuner Radio websites.